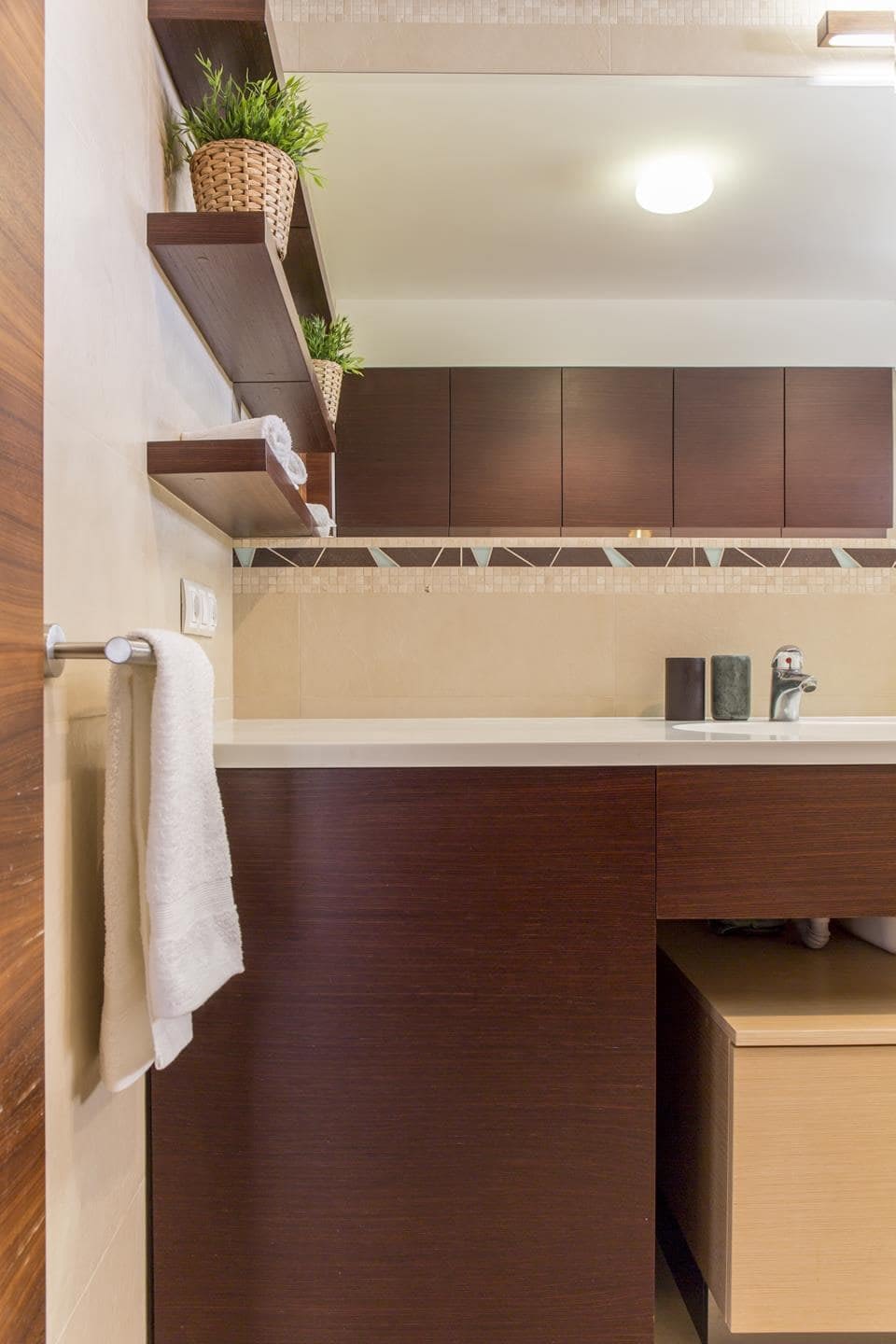 Adaptive & Flexibility
We carefully watch the market and quickly react to changes.
Our business objective is to achieve a stable market position and build lasting relations with our customers.
Therefore, we have a very flexible approach to any challenges we are facing. With innovative management processes, an extensive offer, and keen product development, we can adapt to the changing expectations of customers around the world.
All furniture will be packed with the most optimal method and delivered with a copy of documents if needed.
Then, the final invoice is sent and upon balanced payment, you will receive all official documents immediately.
Best Quality
We adhere to strict standards of product durability, incombustibility, and toxicity.

We continue introducing Innovations and developing our technological potential

We educate and promote the ideas behind a healthy workplace. We manufacture ergonomic chairs and furniture.

We exclusively make chairs and furniture which cater to the needs of people.

100% of the product items should be checked and approved by our Quality Control before moving to the following department on our facility.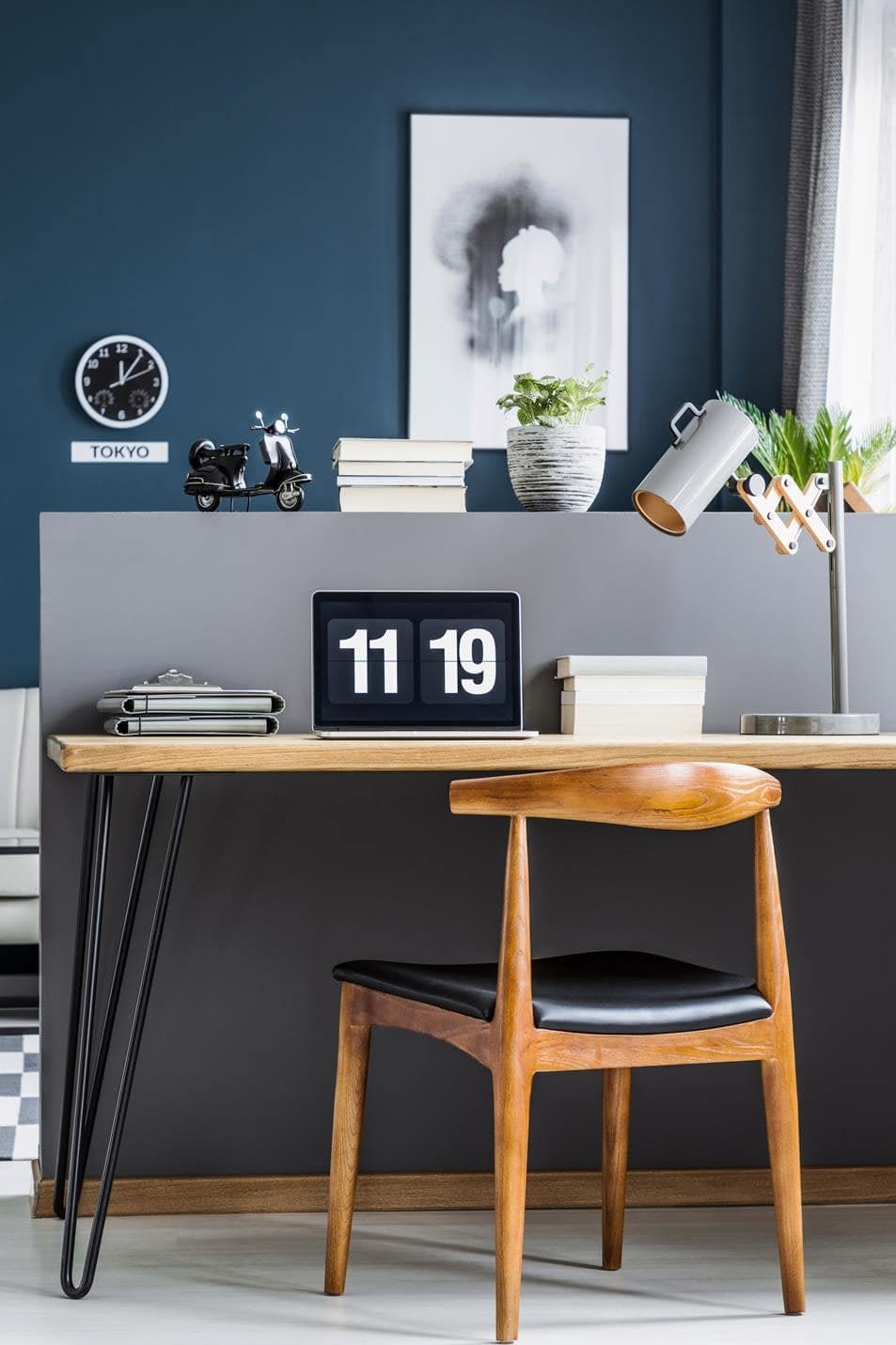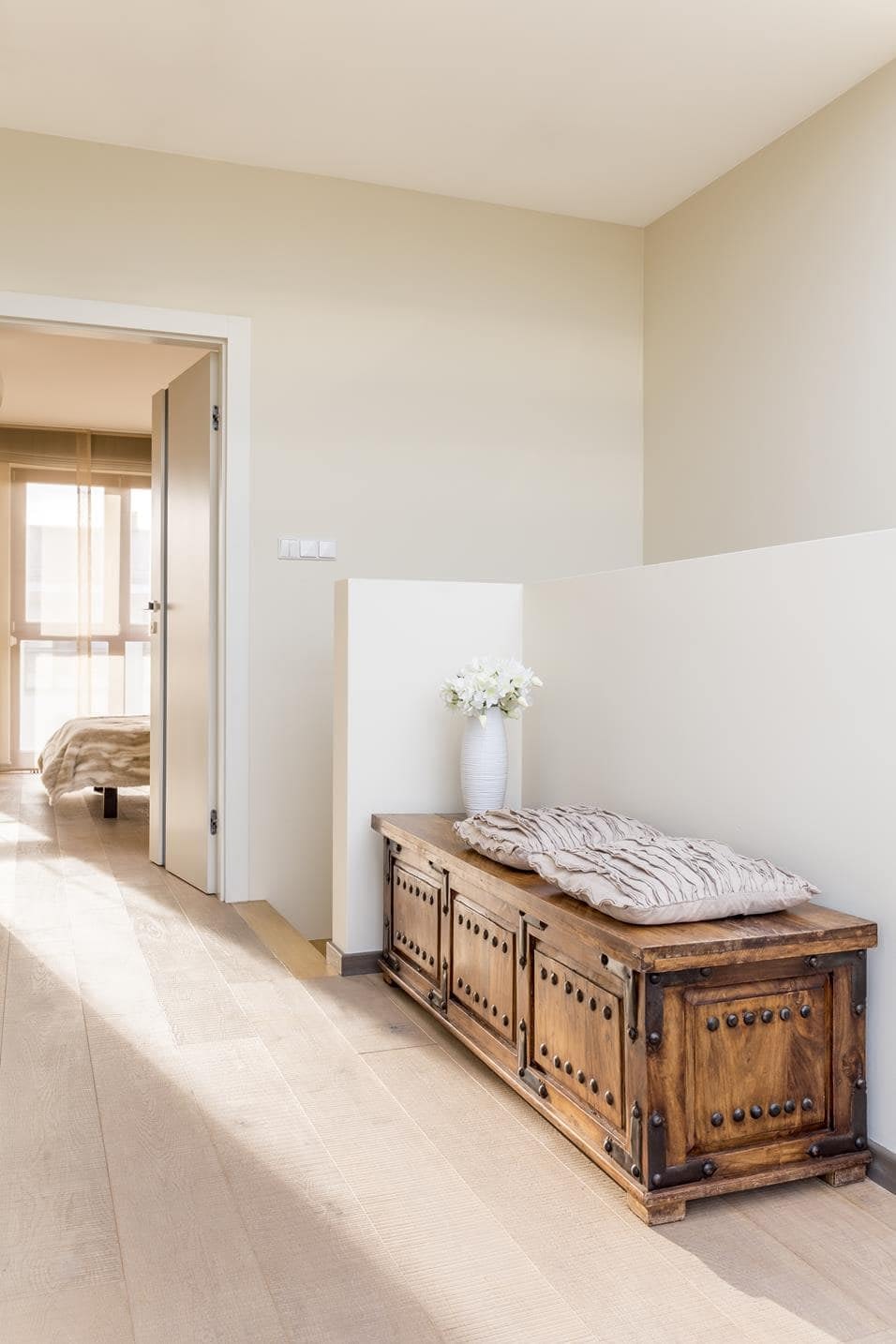 Sustainable Environment
We target to minimize any adverse impact of our activity on the natural environment.
We have a verification management system for Indonesia Wood and wood product based on the SVLK Certification.
We also aim to extend the life cycle of our products and become fully ecologically responsible for our supply chain.
Negotiate Best Deals
Negotiating the right deal with your suppliers doesn't necessarily mean getting what you want at the lowest possible price.
You may want to negotiate other factors such as delivery times, payment terms, or the quality of the goods.
Both sides should close a negotiation feeling comfortable and happy with the agreement.