Work Procedures
How we work to ensure our services deliver the best results to clients with procedural steps
01. Project Planning
Registration and documentation of new production plan, schedules, and required resources.
Project Planning involves forecasting, scheduling, and expediting. To product a sensible schedule, a sales forecost by items is necessary.
A production run is initially a list of furniture items to be produced; this list is exploded to come up with the quantities and due dates for all parts.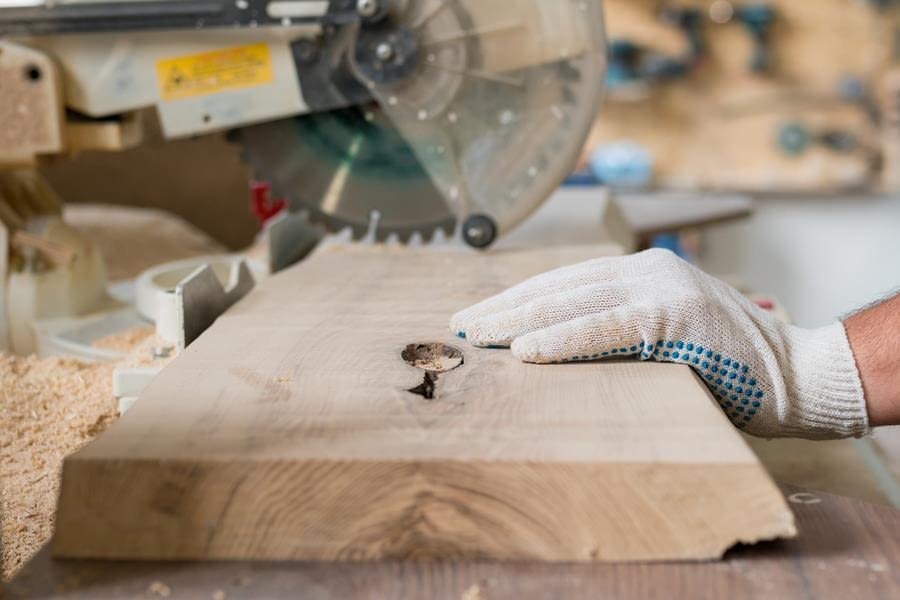 02. Production
The processes in furniture manufacture include all the processes of cutting, bending, molding, laminating, and assembly of such materials as wood, metal, glass, plastics and rattan.
03. Quality Control
Our quality of the furniture must be maintaned at the desired level. The design, the price range, the customers require a specific level of quality.
In our manufacture, we have quality control department that responsible for seeing to it that this leel is maintained
The production departments report directly to the quality control department. Every part must be check and pass the QC team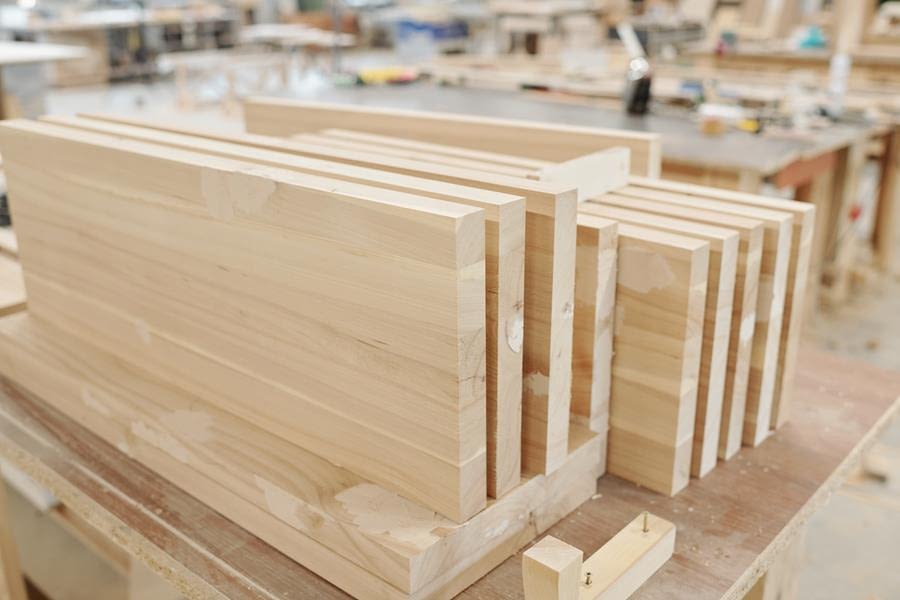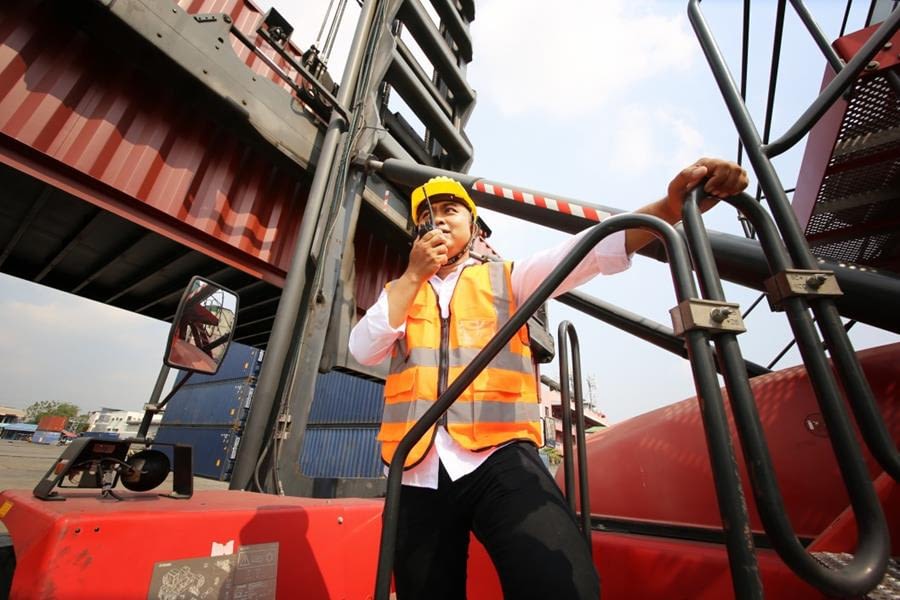 04. Delivery
We do discuss with client for documents and treatment of the product before shipment.
We provide the packaging following standard in every country