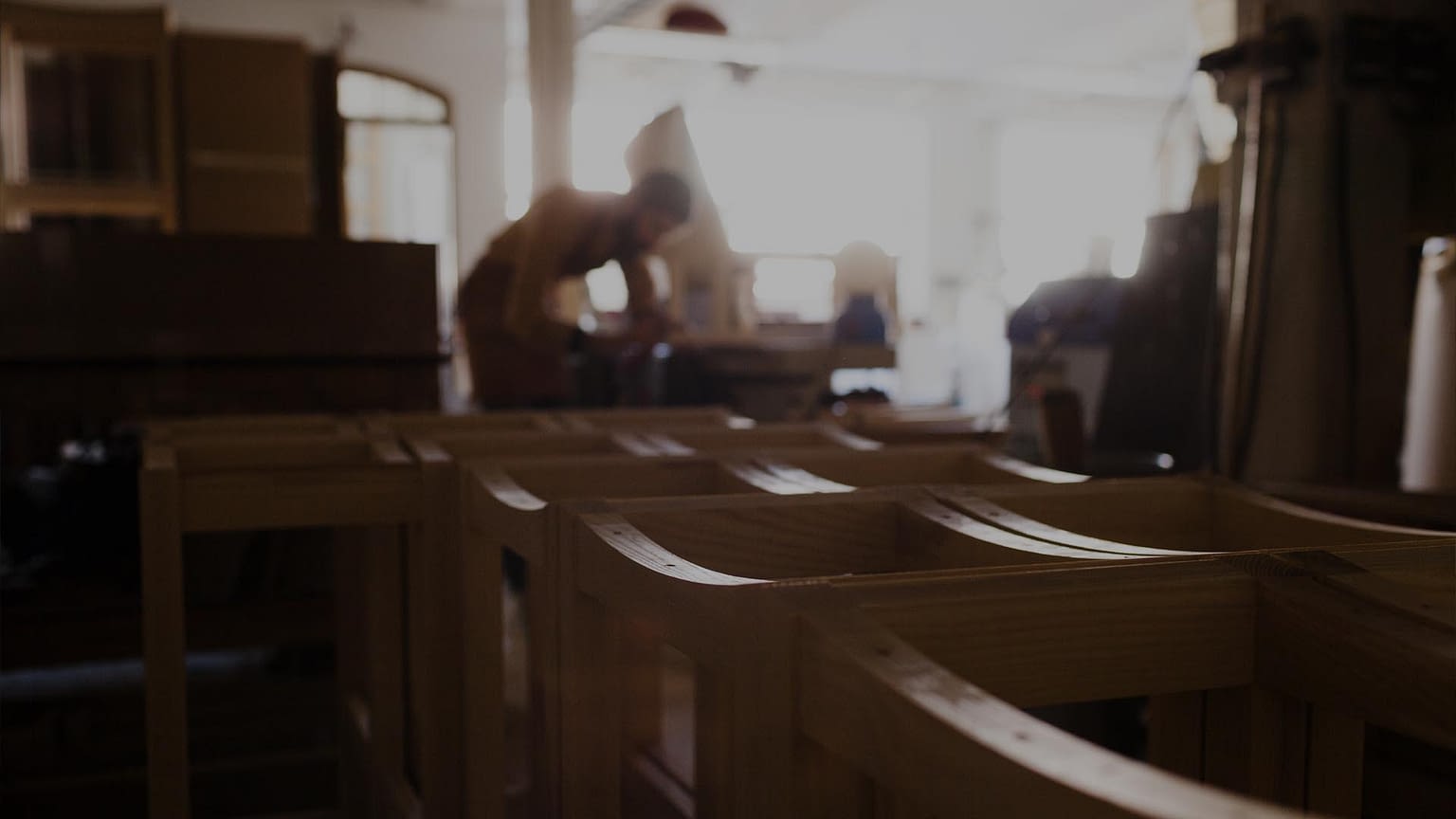 Specialist in Tailored Custom Furniture
Call Whatsapp
Your Trusted Furniture Manufacturer
Contact Us
Every product combines great creativity, top quality and attention to detail, with the aim to provide the most qualified retailers in the industry with a unique and up to date collection.
Trusted Furniture Manufacturers
Constantly pushing forward the boundaries, we help to be the ultimate choice in all fields of furniture.
e-Catalogs Request Access
We provide you with the most complete source of information on our wide-range furniture products and services with our e-Catalogs
Manufacture Facilities
We have manufacturer factories with complete facilities to fulfill any requirement
International Market
Established partnership & exports to International Market. We already expand our services into America, Australia & Europe and helping businesses to become Furniture Market Leader
Trusted International B2B Furniture Supplier
Expertise in Manufacturing & Customized Furniture
Eligible for Exports to International Market
Become Our Partners
We provide a free and no-obligation initial consultation. We will help you understand the details and requirements for your next ventures.
Reach out to us and step up your business with ease.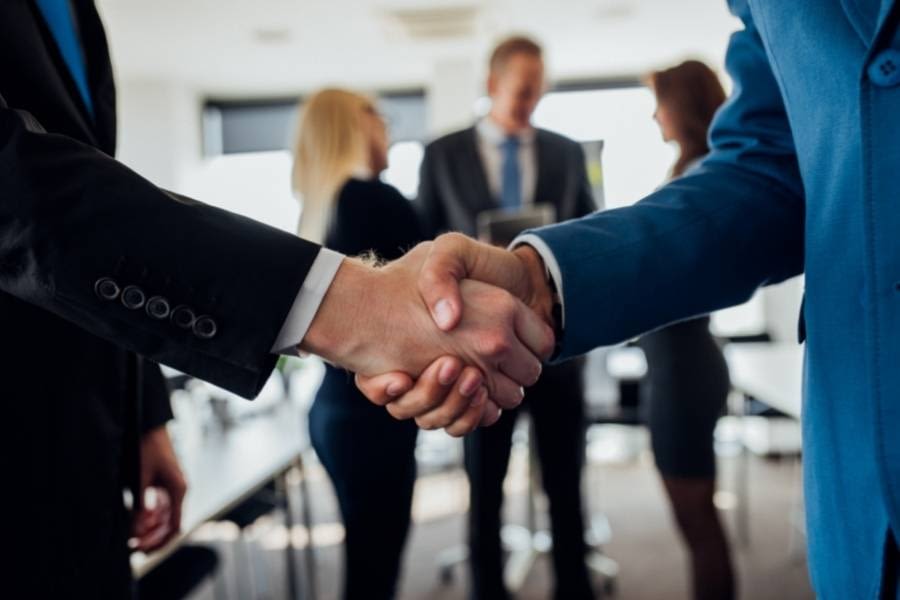 Our Market Segmentation
Specifically, we help most of the industries to outsource their best services related to develope custom furniture
Certified SVLK
SVLK – (Sistem Verifikasi Legalitas Kayu) is a system and procedure designed to pursue the legal verification for Indonesian wood and wood products. It is assigned to implement Indonesian governments regulation related to control the legality of wood trading and circulation in Indonesia.
Company with SVLK certification give their clients certainty and assurance, especially for Europe, America, Japan, Australia market and other countries that concerned wood and products from Indonesia Manufacturer must come from legal authentication from upstream to downstream. It makes them import safely to their countries.