We blend modernity, dynamism, and flexibility to create outstanding furniture solutions tailored to your needs. 
Establish in Jakarta, 2004
We have become a trusted partner for clients worldwide, delivering bespoke furniture projects that focus on quality, innovative design, and impeccable delivery.
Our office is in It has an office in Jaya Building 9th Floor, JL. MH. Thamrin no 12, Menteng, Central Jakarta.
Our manufacturers is in Semarang and Jepara with some of secrecy place to protect our client's intellectual properties within NDA.
We been trusted by international brand from USA, Europe, Australia, Middle-East and Asia to routinely produce the furniture for their project
We design and manufacture bespoke furniture projects for our clients with a focus on quality, Innovative design and impeccable delivery.
Our key divisions of scope include furniture of Residential, Corporate, Commercial, and Hospitality.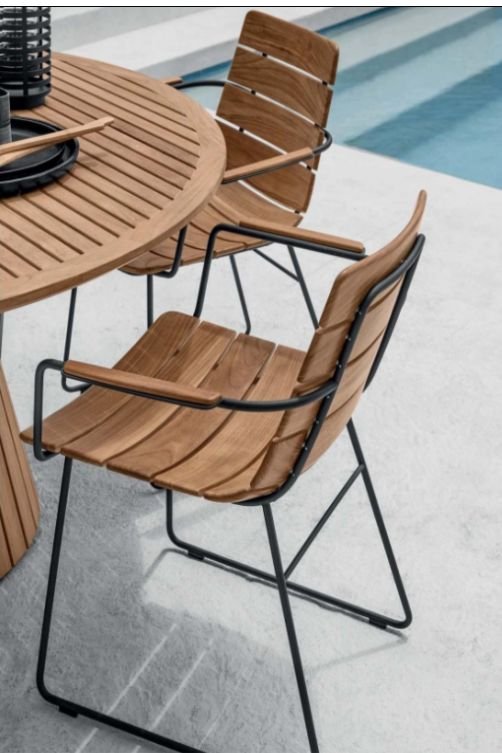 "To Provide Best Quality Living Spaces"
We strive to be the ultimate choice in all fields of furniture, constantly pushing the boundaries and exceeding expectations. Our vision is to enhance the quality of living spaces through our exceptional furniture offerings. 
1. Comprehensive Furniture Solutions: We cater to retail, residential, corporate, commercial, and hospitality industries, providing custom furniture solutions that meet the unique needs of our clients
2. Ergonomics and Work Comfort: We prioritize ergonomics and work comfort, designing and manufacturing furniture that improves the quality of life and fosters productivity
3. Professional Business Partnerships: We build lasting relationships with our customers, managing and developing professional partnerships that adhere to the highest company management standards
4. Quality and Innovation: We adhere to strict standards of product durability, incombustibility, and toxicity, while continuously introducing innovations and developing our technological potential
5. Adaptive and Flexible: Our innovative management processes, extensive product offerings, and keen product development enable us to adapt to the ever-changing expectations of customers around the world